FOOD, SPICE & SEASONING BLENDING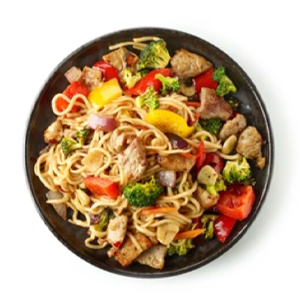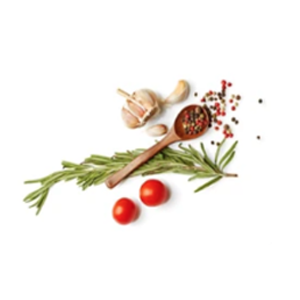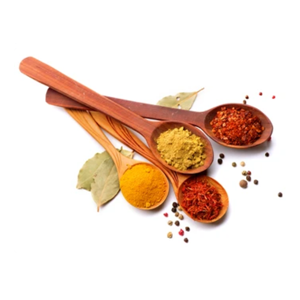 We Proudly Manufacture Food, Spice and Seasoning Industrial Blending Equipment
AIM Blending Technologies, Inc. manufactures an impressive line of industrial blending equipment for the food, spice, and seasoning industries. Many of our clients purchase either our Fluidizer Blenders, or our Ribbon Blenders, or our Paddle Blenders to do their bulk blending of larger quantities of food blends, spices, and seasoning mixtures.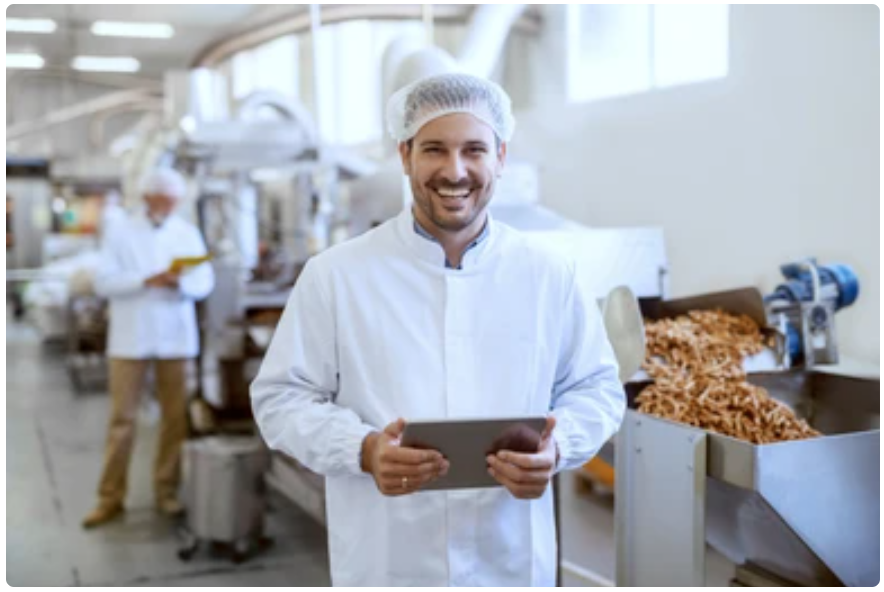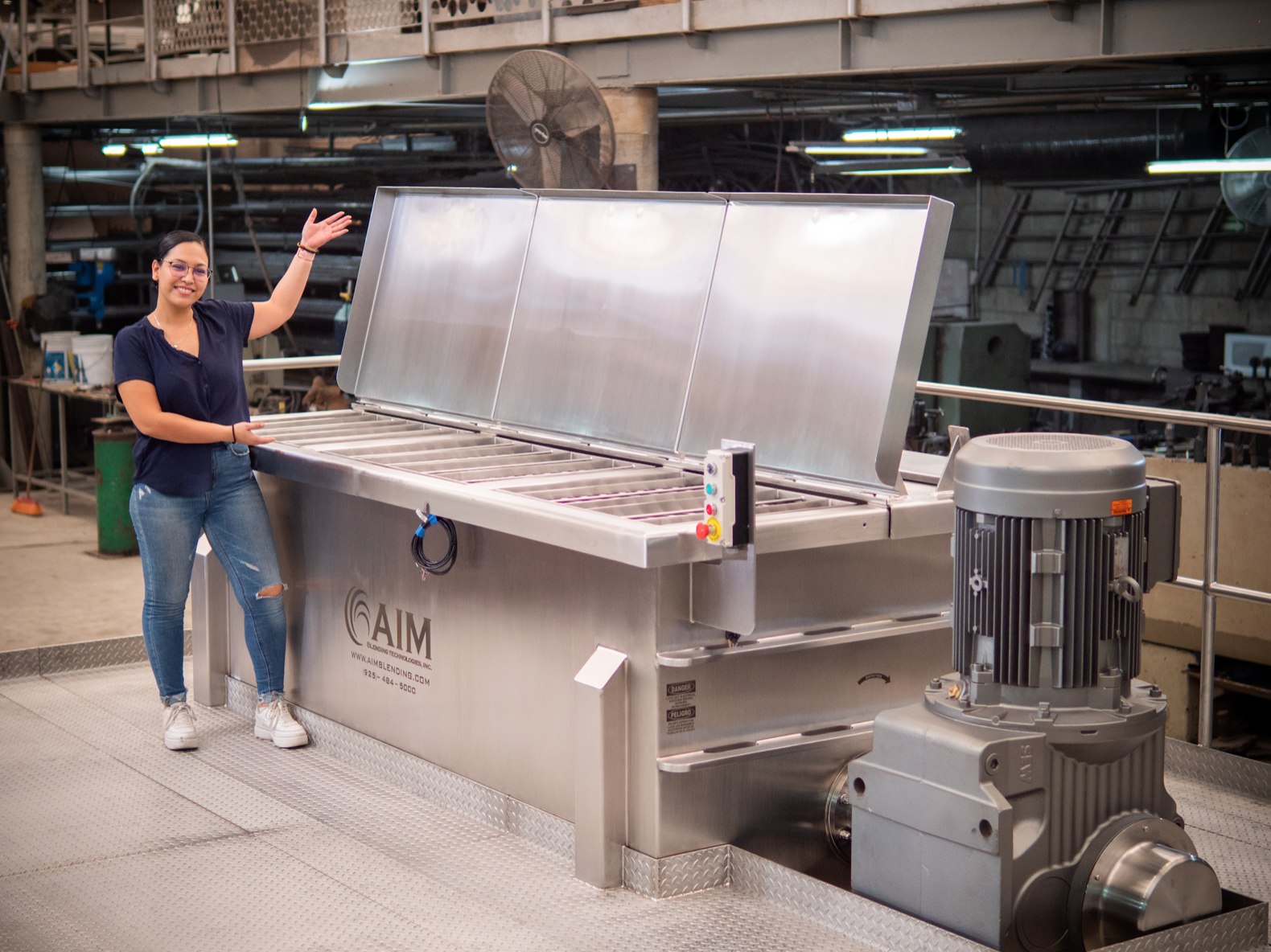 We carefully manufacture all of our industrial mixers for the food, spice and seasoning industries emphasizing extremely high sanitation and safety standards. Also, because our blending machines are manufactured to such high benchmarks, our machines require much less maintenance to operate which in turn increases productivity and saves our clients' money for many years to come
Our industrial mixing machines run from 5 cu. ft. to 500 cu. ft. in size and vary in horsepower up to 150 HP depending on our client's specific needs. Each machine is sized and constructed based on its product's bulk density, weight, and special features needed to ensure that our clients get the precise blend they need.
Food manufacturers have found our industrial blending machines to be indispensable for high-volume contract manufacturing of food mixes, grains, nuts, seasonings, herb & spice blends, mixing food supplements, meal replacements, infant formulas, protein powders, sports supplements, herbal extracts, and many other food, spice & seasoning products.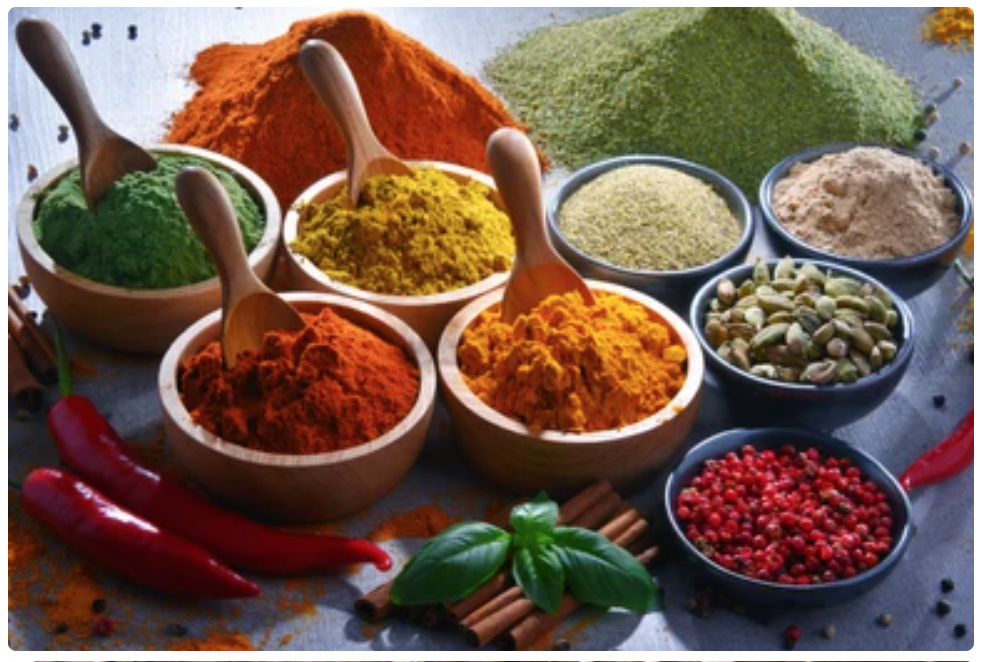 Fluidizer blenders for food, spice, and seasoning Mixing.
We have found that in most applications, Fluidizer Blenders notably outperform other types of standard blenders. Food and spice companies using other types of industrial mixers simply aren't as aware of fluidizers due to their relative recentness to the American industrial blending scene. There are several companies that produce industrial blenders for the food, spice, and seasoning industries; however, most of these blending machine manufacturers simply do not have the technology nor the experience to manufacture a fluidizer blenders.
Industrial fluidizer mixers can cost a little more due to the extra blades, steel, and workmanship required to build them; however, the speed and flexibility of the products you can blend are well worth the slight difference in the initial cost.
Fluidizer mixers look like ribbon blenders and paddle blenders from the exterior however, within the inside of the machine it looks much different. There are a large group of fluidizer bending blades that appear to be going in all directions. These blades are actually engineered to produce a very nice counter-current flow while keeping the materials in the blending chamber level. Plus, the blend speed is faster than what's typical of ribbon mixers and paddle mixers.
"Customers who have tried our fluidizer machines for mixing foods, spices, and seasonings have been impressed on how these blenders can offer a superior blend."
See our short video showing how quickly and effectively our 50 cu. ft. Fluidizer Blenders mixes in a blue food coloring into a batch of course salts.
Ribbon blenders for food, spice, and seasoning Mixing.
Our industrial Ribbon Blenders tend to be one of our most popular machines we manufacture. Within the blending industry, a ribbon blender for the food, spice, and seasoning blending industries is considered a standard. These industrial mixing machines also tend to be less expensive to purchase, depending on the number of custom features you choose to add. These industrial mixing machines are commonly used for bulk dry powder formula blending, granules, pellets, and mixing other solid forms.
Our ribbon mixers have two inner and outer helical ribbons that are mounted on a central shaft. These double spiral agitators are designed to move material both inwards and outwards in opposing directions while also moving product radially out from the center point. This combination of movement of the product being blended promotes fast and thorough mixing in shorter cycle times. These helical ribbons are set to approximately a 5mm clearance from the interior of the trough-shaped semicircular bottom so that no layering occurs, and no material remains on the bottom of the ribbon mixer while mixing and discharging materials.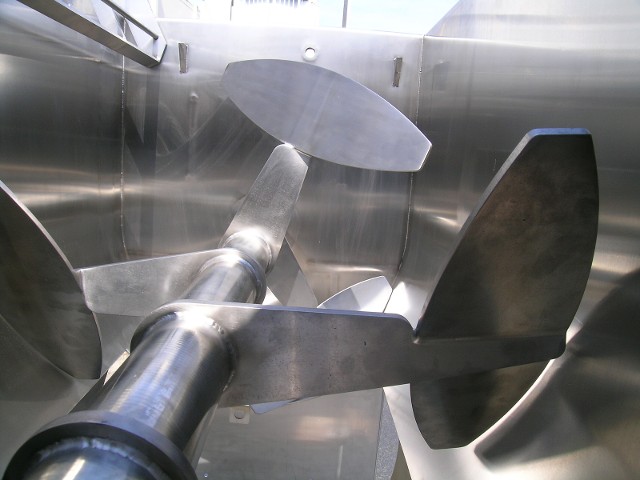 Paddle blenders for food, spice, and seasoning Mixing.
Paddle blenders have been a part of the American industry for a very long time. Their initial cost, maintenance costs, and production costs per pound of product produced are quite low, plus they are easy to load and unload. A standard model will tend to mound the product in the machine's center unless it is somewhat liquid. However, Aim Blending Technologies, Inc can easily reduce this mounding by adjusting some of the blades to accommodate your specific blending needs.
We have designed a line of paddle blenders customized specifically for the food, spice, and seasoning industries. The paddle agitators within these food-grade mixers are specifically designed to scoop, lift, and tumble ingredients in a thorough but gentle mixing action. This feature on our industrial paddle mixers suit many applications, but they are especially useful for tasks where gentle blending is required, such as coating nuts, mixing items like potato or seafood salad, or creating slurries like spaghetti sauce. Likewise, they excel at creating deliberate swirls, like caramel ribbons running through ice cream or colored swirls in concrete or stucco.
Custom Features commonly ordered:
Our

Custom Features

of many choices; for instance, we offer contact surfaces in pharmaceutical-grade, food-grade, or chemical-grade surface finish options, as well as a low bacteria finish, a highly polished mirror finish, near-mirror finish, #4, or 2B. Also, you can choose to have the exterior of your industrial mixer to have a professional-looking matte finish or a mirror finish as well.
We can also add Cooling Jackets and Heating Jackets on our blending machines which can be an indispensable processing step for many industrial food manufacturers.
We manufacture state-of-the-art

mezzanines

built specific to your blender which can include safety gates for loading.
Our discharges on all of our industrial mixing machines can be a slide gate, butterfly valve, ball valve, or bomb bay doors.
Our industrial blending machines can come in standard-duty, heavy-duty, and extra-heavy-duty varieties. You can order them to be constructed with 316 stainless steel, 304 stainless steel, mild steel, or other types and grades of steel.
We can add a Variable Frequency Drive (VFD) to your industrial blender if a gentler mixing action is desired. This addition allows the blender to handle the product gently like a paddle blender; however, it blends the product much more quicker. This option also allows the manufacturer to slow the mixture down considerably in order to safely add new products to that mixture through our standard safety grates while the blades are still in motion.
We can also equip your industrial blender with a dust collection system to promote a cleaner working environment and for the safety of your manufacturing team.
We also offer large industrial

Bins and Bulk Silos

for your bulk food, spice, and seasoning storage.
See our Custom Features page for many more options.
AIM Blending Technologies, Inc. also manufactures an impressive line of industrial blending equipment specifically designed for the Nutraceutical Mixing of herbal extracts, vitamins, supplements, protein powders, minerals, biological products, and more.
Contact Us
Click here to Contact Us today for more information on the wide range of products and services we offer. We distribute our products to customers throughout the United States, Canada, and around the world.
We now have Lender Financing available.