Depending on your application, we can build your industrial blender to be standard-duty, heavy-duty, or extra-heavy-duty using 316 stainless steel, 304 stainless steel, mild steel, or other types and grades of steel. Contact surfaces can be low bacteria finish, mirror finish, near mirror finish, #4, or 2B to achieve a nutraceutical/pharma-grade, food-grade, or chemical-grade standard finish. 
Standard 2-B Finish
Near-Mirror Finish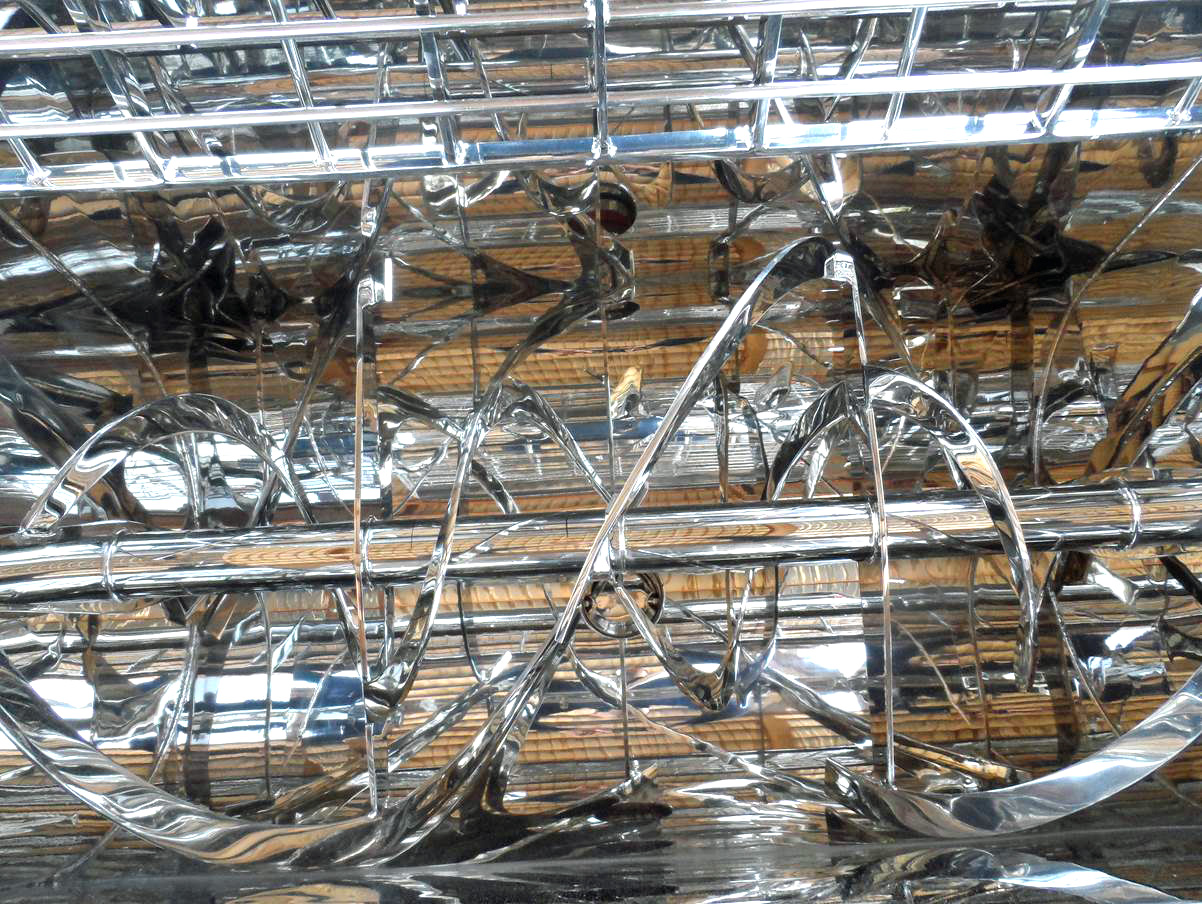 Low Bacteria-Mirror Finish
Optional Equipment Features
Don't compromise on performance, get exactly what you need with our custom and optional features. Depending on your blending application, we can build your industrial mixer with your choices of almost any combination of our custom features below to meet your company's specific blending needs.
Some of our optional features include:
Exterior finished can be a professional looking matte finish, or a mirror finish
Blenders can be constructed in a standard duty, heavy duty, or extra heavy duty
Discharges can be a slide gate, butterfly valve, ball valve, or bomb bay doors
Holes in lids for overhead hoppers
Lift kits for low overhead applications
Inlet dust collection nipples
Liquid injection systems and tank
QA sample port in discharge chute
Blender loading platforms or

mezzanines

Stainless or mild steel frames
Pneumatic discharge openers
Leg lengths can be customized
Variable frequency drives for rpm control
Discharge dust collection ports
Magnets custom fitted to discharge
Bulk bag hanging systems
Heating and cooling jackets
End or center bottom discharges
Multiple discharge openings
Click On Photos To Enlarge
Near-Mirror Finish