CHEMICAL BLENDING
AIM Blending Technologies, Inc. proudly builds exceptionally high-quality blending equipment for chemical manufacturers and toll blending companies.
We offer an impressive line of industrial blending equipment for chemical mixing including, Fluidizer Blenders, Ribbon Blenders, and Paddle Blenders.
Our industrial mixing machines run from 5 cu. ft. to 500 cu. ft. in size and vary in horsepower up to 150 HP depending on our client's specific needs. Each machine is sized and constructed based on their product's bulk density, weight, and special features needed to ensure that our clients get the precise formula blend they need.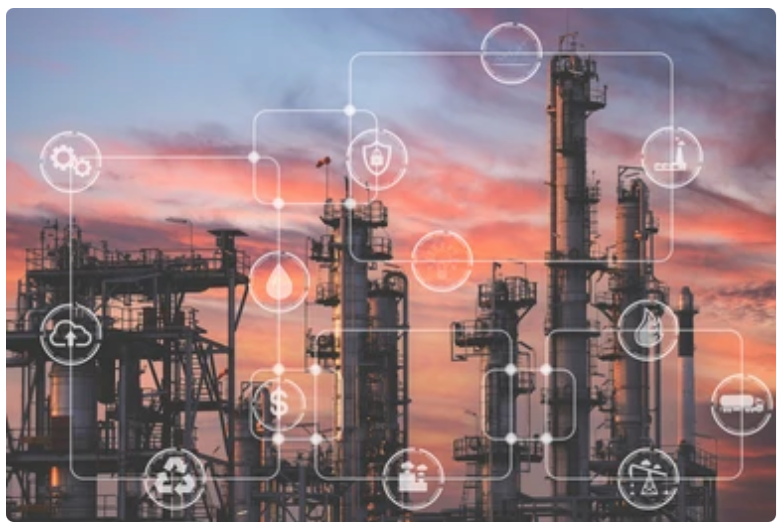 With our ability to fully customize our line of blending equipment, we have successfully assisted many chemical manufactures and toll blending companies with their pilot projects starting with small batch sizes and growing to larger mid-size and full-size commercial production facilities.
---
Our chemical mixing equipment can be used for batch or continuous mode and are ideally suited for many chemical manufacturing applications including, but not limited to:
Cosmetics & Makeup
Hygiene products
Soap pallets
Pastes
Slurry mixes
Petrochemical facilities
Refinery products
Catalyst carriers
Chemical powders
Plastic pellets

Abrasive products
Particulates
Fragile/friable products
Filter cakes
Granules
Diatomaceous earth
Clay compounds
Stucco
Mining products
and much more...
Standard Equipment Features
AIM Blending Technologies, Inc. strives to deliver the most value for your investment. We include more free, standard features on our industrial blending machines than any other manufacturers. In fact, we offer a written guarantee which states that we provide the most machine for your dollar in the world. Our standard features include:
Solid construction
Sanitary safety grates
Stainless steel backrests
Overlapping seals on lids
Foot plates with mounting brackets
Certified sanitary design
Hinged safety grates

Stainless steel lid handles
Reinforced pyramid lid design
Permanent engraved safety stickers
Direct drive motors
Sanitary split-packing glands
Safety switches on all lids
Safety switch on discharge
Optional & Custom Equipment Features
Don't compromise on performance- get exactly what you need with our optional and custom features. Depending on your application, we can build your industrial blender to be standard-duty, heavy-duty, or extra-heavy-duty using 316 stainless steel, 304 stainless steel, mild steel, or other types and grades of steel. Contact surfaces can be low bacteria finish, mirror finish, near mirror finish, #4, or 2B to achieve a pharmaceutical-grade finish, food-grade finish, or chemical-grade standard. We also offer matte finish and mirror finish exteriors, and discharges can be a slide gate, butterfly valve, or bomb bay doors.
Other optional and custom features include:
We can add a Variable Frequency Drive for RPM control to your industrial blender if a gentler mixing action is desired. This addition allows the blender to handle the product gently, like a paddle blender however, it blends the product much more quickly. This option also allows the manufacturer to slow the mixture down considerably in order to safely add new products to that mixture through our standard safety grates while the blades are still in motion.
We can also equip your industrial blender with a dust collection system to promote a cleaner working environment and for the safety of your manufacturing team.
We can attach either a heating jacket to your industrial mixer to rapidly heat and blend at the same time, or vice versa, we can add a cooling jacket that will rapidly cool down the product within the blender while staying in motion.
Holes in lids for overhead hoppers
Lift kits for low-overhead applications
Inlet dust collection nipples
Liquid injection systems
QA sample port in the discharge chute
Blender loading platforms or

mezzanines

Stainless or mild steel frames
Pneumatic discharge openers
Leg lengths can be customized

Bins & Bulk Silos

for your bulk pre-mix storage
Discharge dust collection ports
Magnets custom fitted to discharge
Bulk bag hanging systems
End or center bottom discharges
Multiple discharge openings
See our Custom Features page for many more options.
---
Showroom Blenders
AIM Blending Technologies, Inc. created the showroom blenders and mezzanines for two of the country's biggest nutraceutical manufacturers. Each manufacturer chose a 350 cu. ft. blender, with one selecting a low bacteria/mirror finish on the blender's interior and exterior, including the frame and motor mount. Both of these companies are exceptionally proud of their real "live production" showrooms and feature them during tours.
Contact Us
Click here to Contact Us today for more information on the wide range of chemical mixing products and services we offer. We distribute our products to customers throughout the United States, Canada, and around the world.
We have Lender Financing available