We Have Lender Financing Available
AIM Blending Technologies, Inc. wants to offer you a quick and convenient way to purchase our equipment. This is why we have teamed up with 3 specialized commercial lenders to offer you the financing options you need to help you finance and acquire the equipment you need.
---
Flexible Manufacturing Equipment Financing Options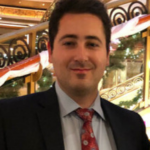 ---
Fast. Flexible. Financing.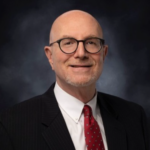 Fredric S. Fial
Vice President - Sales
W: (281) 921-3883 
M: (602) 524-2196 
F: (281) 921-3544 
---
Flexible financing plans available for all businesses

Contact Us
Contact AIM Blending Technologies, Inc. today for more information on our wide range of products and services. We distribute our products to customers throughout the United States, Canada, and around the world.
Phone:
(800) 259-6550
(925) 484-5000
Hours of Operation:
Monday - Friday
8:30 a.m - 5:00 p.m
(Pacific Time)
Address:
4900 Hopyard Road, Ste. 100
Pleasanton, CA 94588